Toastmasters' community witnesses 3,000 participations in a 3-week long fitness challenge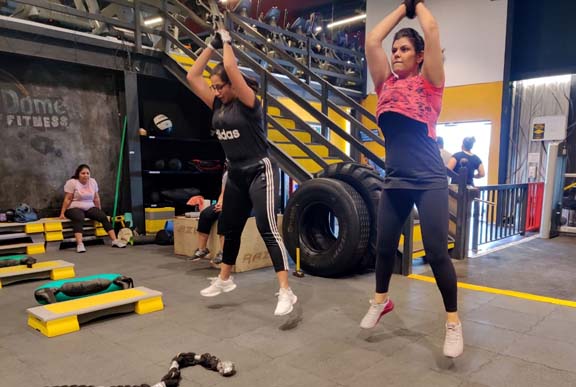 DUBAI – Nov 11, 2020: District 105 Toastmasters, an International community group spanning across the UAE, Oman, Jordan and Lebanon, has successfully conducted a 21-day long fitness challenge that witnessed more than 3,000 entries of active participation from members. This initiative was in line with Dubai Fitness Challenge 30 X 30 by HH Sheikh Hamdan bin Mohammed bin Rashid Al Maktoum, Crown Prince of Dubai and Chairman of the Dubai Sports Council.

This community organized the 3-week long fitness challenge, starting from October 20 and November 2nd week, aimed at getting members mentally agile and physically fit and face challenges of everyday life. Participating members posted their video of 10 seconds to 1-minute on their social media accounts to inspire the general public. The posts highlighted the campaign theme "Teamwork will make our dream work" with hashtags mentioning their club, area, division and district.

Toastmasters International is a US-based non-for-profit educational organization with over 364,000 members and nearly 16,200 clubs across 145 countries that make up a global network of meetings in person and virtual during the current time. The community of Toastmasters in the UAE and District 105 countries is strong with over 4,000 members across a network of more than 250 clubs. Members are provided with opportunity to improve their communication, professional speaking and leadership skills.

Commenting on the initiative, DTM Nelson Menezes, Director of District 105 Toastmasters, said, "We are glad to successfully conduct the D105 Fitness Challenge 2020, which generated tremendous interest from our members to be part of it and be mentally and physically enthused. The digitally driven fitness campaign received overwhelming response with multitude of activities as a celebration of health by the members at this challenging time in the 'new normal' world."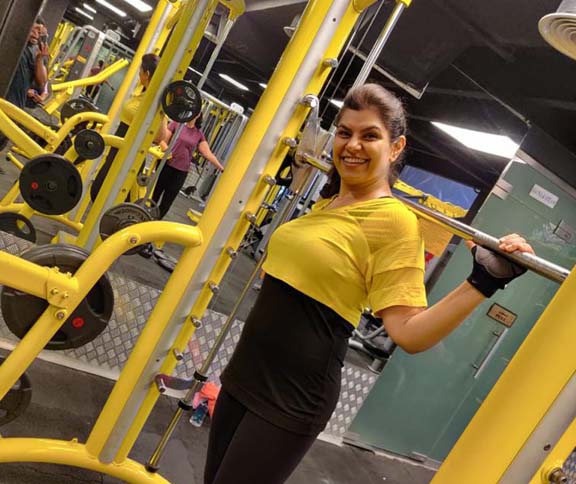 "Activities of the participating members posted on their social media accounts each day during the campaign generated points for their respective areas. The District 105 Public Relations team tracked these points and identified the area with maximum points. The area with maximum points will be announced as the winner of the challenge, while members who actively participated will be identified and recognized at the District level," he added.
"Our purpose was very clear. Apart from the usual brain-picking, mental workouts as part of Toastmasters communication and leadership practice, we motivated and mobilized our members to make fitness a habit with this 3-week long campaign. As Toastmasters, we are good in brain picking mental workouts, wordplay etc. Physical fitness is also required for overall fitness, and to make fitness habit," Menezes further said.
The multitude of fitness activities as part of the challenge included walking, jogging, swimming, Yoga, hiking, dancing, HIIT, climbing, running and other modes physical fitness activities.