Sweet Corn Kichchidi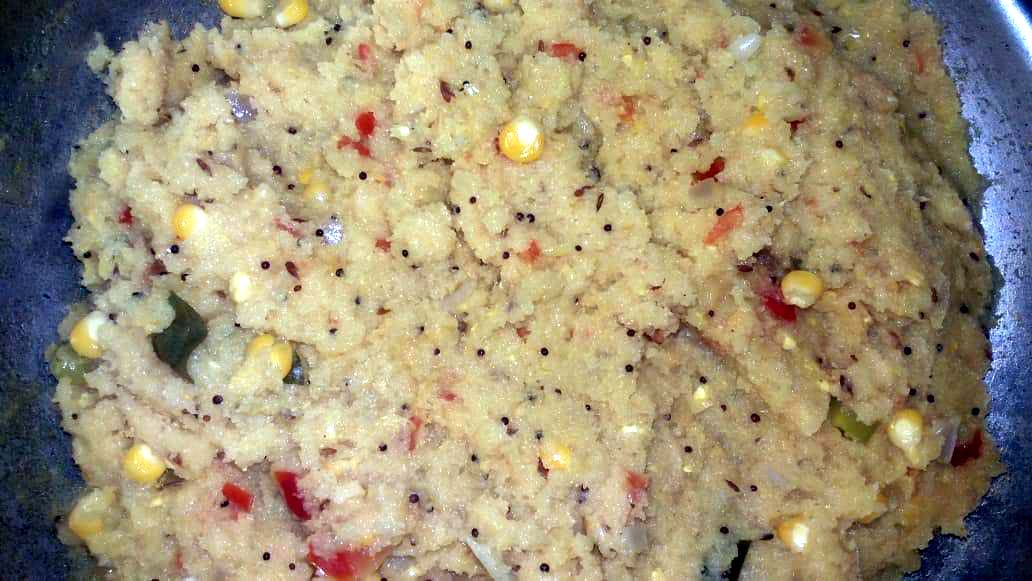 INGREDIENTS

All ingredients required for Rava Kichchidi are used.

Apart from that, Sweet Corn both in the grated form and as Kernels, two teaspoons of Tomato and Chilli Sauces, are used.

PREPARATION

The preparation method is almost the same like Rava Kichchidi.

Grated Sweet Corn is sauteed in Ghee to remove the Raw smell and is put in the regular Rava Kichchidi, along with some cooked kernels of Corn, Tomato and Chilli Sauces.

That's all ... The Kichchidi is ready.

It will be very nice to eat it hot with Chutney.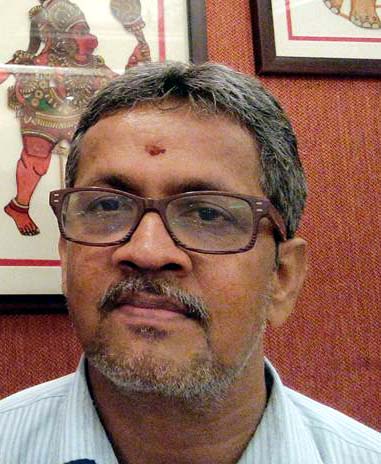 C. K. VINAYA CHANDRA