Mothers Day Special Melody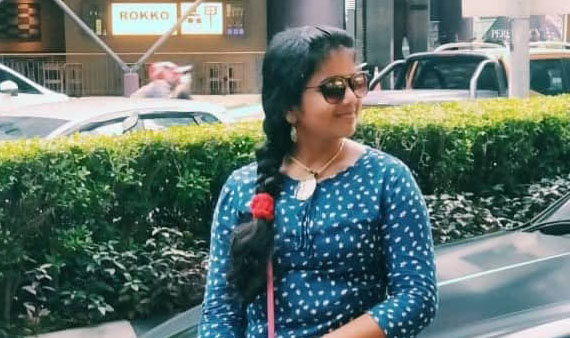 A melody which deeply strokes heartstrings, and stays afresh like memories of our mothers is 'Amma Endrazhaikkaadha'. This song in Jesudas's voice has the magic to invoke feelings of gratitude toward your mother.

VVOnline exclusively presents it in a new avatar on this Mother's Day.

Enjoy singing along as you listen to this evergreen hit on the keyboard, by VM Santhoshini, student of Everwin School, Chennai.