KARTHIKA PARVA DEEPOTSAVAM ON NOVEMBER 29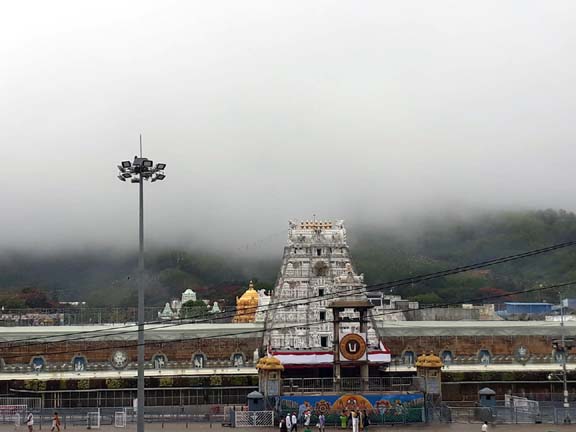 Tirumala : The annual Karthika Parva Deepotsavam, the festival of lights will be observed in Tirumala temple on November 29.

After the evening Kainkaryams and Naivedyams, the ghee lit lamps in Mukullu will be placed at different places in the temple.

This event takes place between 5 pm and 8 pm.

TTD has cancelled Sahasra Deepalankara Seva in view of this festival on that day.