Medu vada Kari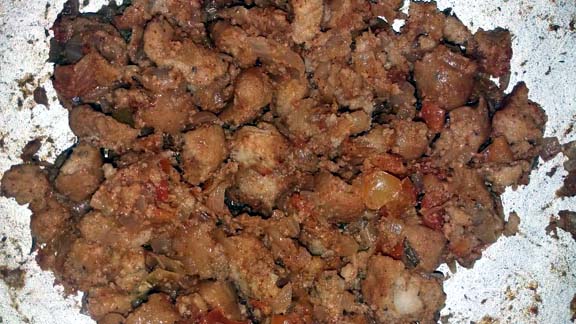 During Festival times, it's usual to prepare MEDU VADAs or Vadas made of Urad Dal.

Sometimes, these Vadas may be left for the next day and children at home may not show interest to eat them.

So if these Vadas are made into this variety dish, children may like it.

INGREDIENTS

Vadas cut into small pieces,

Mustard Seeds, Cummin Seeds,

small quantities of Chilli, Coriander and Cummin powders, Onion and Tomatoes cut into small pieces, Curry and Coriander leaves.

PREPARATION

In a frying pan, add mustard and cummin seeds to hot Oil and let them pop up.

Add onions and saute them.

Add tomatoes and cook them.

Add Vada pieces and fry them for few minutes.

Then Salt, Chilli, Cummin and Coriander powders may be added in required quantities.

Curry and Coriander leaves may be added for flavour.

This Vada Kari may be eaten as it is or with Idlies or Rotis.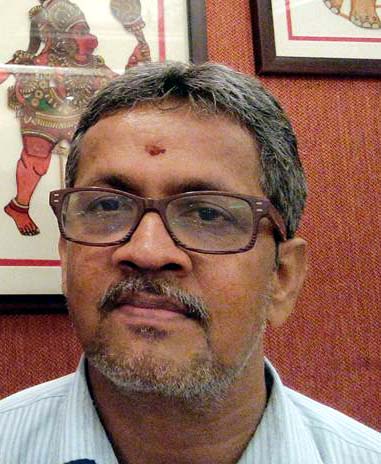 C. K. VINAYA CHANDRA